so this weeks project is a combination of a couple ideas i found on pinterest, then modified based off what i already had in the house. i'm trying to decorate norah's room a bit with handmade pieces without spending a ton of money on supplies. i decided to paint a couple of shel silverstein quotes onto canvas and then add a few paper circles to give it some color. here's what i did:
you will need: canvas, acrylic paint, paint brush, mod podge, scrapbook paper, hole punch, and foam brush. i had all of these supplies on hand from previous projects, but anything here can be purchased at a craft store for a reasonable price!
lightly pencil your quote onto the canvas. you can write out the entire thing or only the first couple of words (or none at all!). i just did the first few in order to keep myself semi-straight. i wanted a hand written/home made look but i also didn't want my words all over the page.
trace/free hand paint your quote onto the canvas.
while the paint is drying, punch holes in your scrapbook paper. i used a circle punch, but there is a wide variety of shapes available.
arrange the shapes onto the canvas as you choose. with the foam brush, lightly paint with the mod podge over the entire canvas. this will hold the paper down and give the whole thing a nice finish.
and you're done! i'm not as happy with the one on the right but i don't think norah will mind it too much. the words are a little too bunched for my OCD so i'm going to hang that one on the wall facing away from her door. that way i don't have to see it everytime i walk in her room (HA!). i love both of these quotes so much and i think she will too (when she learns how to read)! :)
- - - - -
as a reward for reading this far you get to see what else i did with mod podge and scrapbook paper this week:
first, get some cardboard letters from hobby lobby
next, trace the letters onto scrapbook paper
then mod podge the paper onto the letters and...
done!
i've had these letters since norah's 1st birthday party (january!) and they've been hanging plainly on her wall for months. finally i decided to spruce them up. again using supplies i already had, i just mod podged some pretty paper to the front to give it a nicer look.
both of these projects were super easy (and cheap! cheap as in free!) and fun to make. after little mouse gets up from her nap i'll post some pictures of them hanging on her wall :) happy makin' it!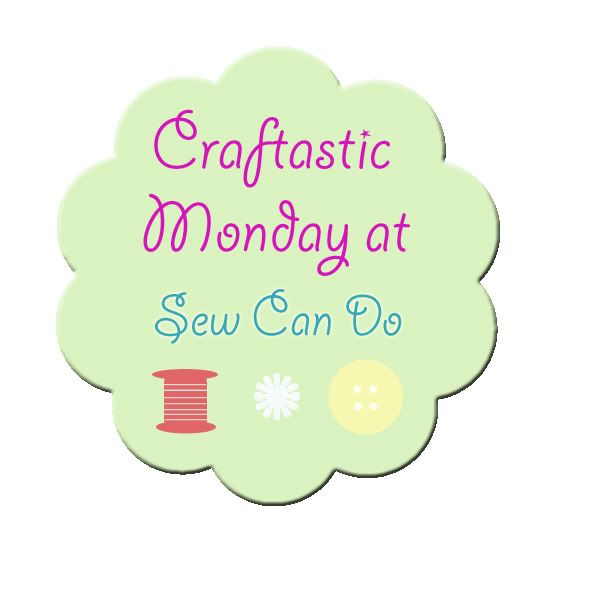 ***UPDATE***
here are the finished products hanging up:
these are in the corner (where her crib was last week) hanging over the rocking chair where norah and her daddy have story time every night before bed.
i had to take down the ribbon bunting since her crib is now up against a wall instead of in a corner. i kept the smaller piece and hung it underneath her name. i'll find a home for the longer piece somewhere :)
the 'top left' corner of her room (if you were to look at it from the door). hopefully soon her room will finally be finished and i can post pictures of the rest of the mess space!